About Us
The young innovative dance company that researches the unique ways of moving and places dance in the new light of expression.
The company, led by artistic directors Michal Rynia and Nastja Bremec Rynia, was founded at the end of 2008. The MN Dance Company is playing a vital role in the popularisation of dance among all generations. Their performances and workshops are moving the borders of various dance styles. They are trendsetters who inspire a lot of dancers all over the globe. The group performs at many international dance festivals and theatres in Slovenia, Austria, The Netherlands, UK, Germany, Italy, Poland, Croatia, Serbia, Israel, USA …
Lately, the company has been creating pieces for Slovene National Theatre Nova Gorica, Opera and Ballet Ljubljana, Cankarjev dom Ljubljana, Balletto di Roma, MP3 Rome, Opera Graz, Theatre Rotterdam, CODARTS Rotterdam Dance Academy, International Storytelling Festival Austria, DAP Festival Italy,…
Recently the company was involved with choreographing and dancing in the art dance film for the worldwide famous boyband BTS.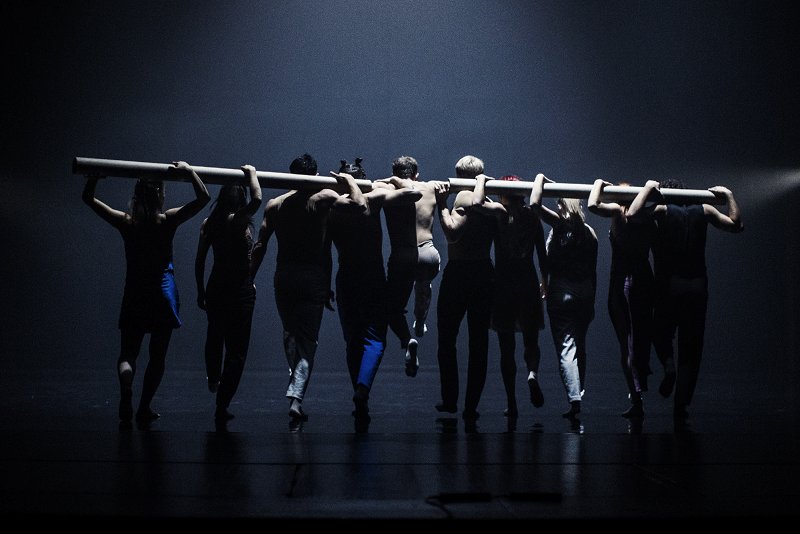 Choreographers Michal Rynia and Nastja Bremec Rynia, both graduates of CODARTS – Rotterdam Dance Academy, are creating their own recognizable dance style and body language. Their training methods are based on new ways of body movement and expression. Influenced by their backgrounds they create pure, powerful and expressive dance.
"We express ourselves through dance. We feel a need to create and to tell an abstract story through the movement. Inspired by a daily life situation and our intuition we express the beauty and chaos of the world we are living in and the world that we imagine." (MN)
Nastja Bremec Rynia
Artistic Director Choreographer
Nastja began her career in ballet and modern dance when she was six years old. She has won many awards at competitions in both ballet and modern dance. After graduating from high school (Secondary Preschool Education School and Gymnasium Ljubljana – specializing in modern dance) she was chosen by the Italian choreographers Mauro Astolfi and Erika Silgoner to receive a scholarship for training with their dance ensembles (Spellbound Dance Company and Esklan).... more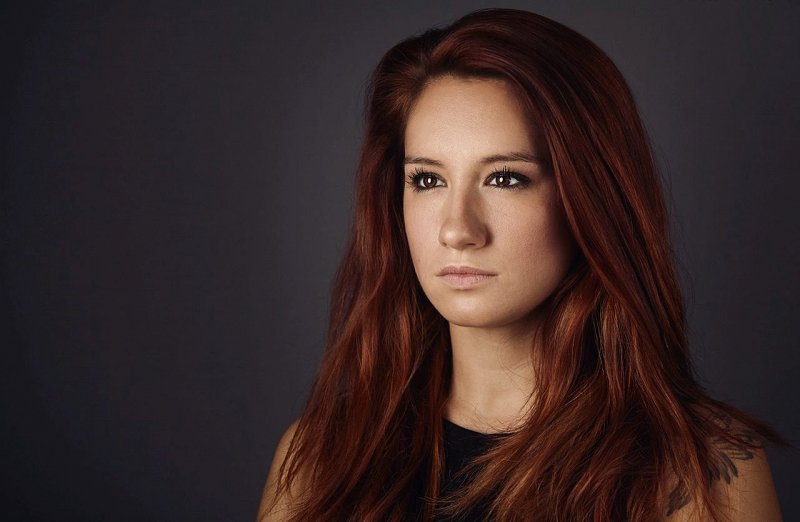 Michal Rynia
Artistic Director Choreographer
Michal Rynia (02. 02. 1984, Wroclaw, Poland), began his career as a hip hop dancer. He was very successful in dance competitions winning several times the title of Polish National Champion and five times the title of a hip hop World-Champion. Moreover, he also won twice the National Championships in the Netherlands in hip hop solo Adults...more